Make Your Own Pillow Forms!
1.14.2023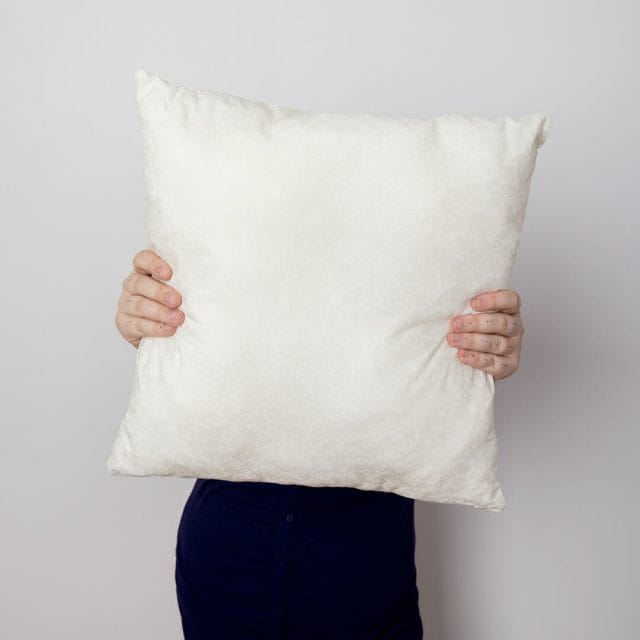 I LOVE pillows! Absolutely love them!
I know, it's silly to boldly state that I adore pillows, but I can't help …
Read more »
Bountiful BOM – Month 3
1.4.2023
Hello friends, and Happy New Year! I'm excited for 2023, and hope you are too! I hope this year brings you all new beginnings, wonderful adventures, and lots of quilting!
For our third month's blocks we will be making eight of these cute little 4-patch Sawtooth Star blocks. I just love them! After making these I thought to myself how fun it would be to use this pattern and make a scrappy quilt entirely out of these blocks, but of course …
Read more »