Our Favorite Embroidery Supplies
9.24.2023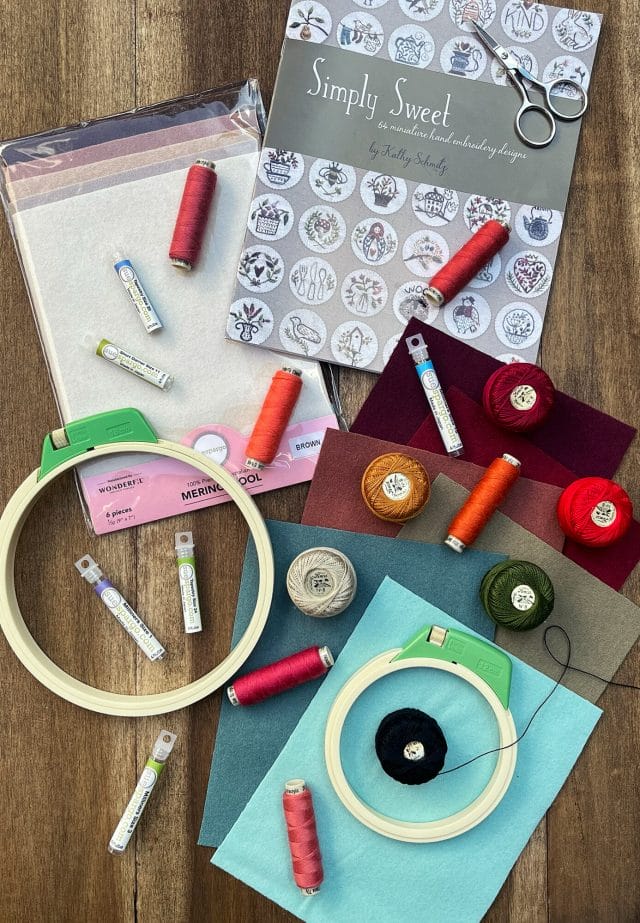 Fall is here, temperatures are dropping and fireplaces are finally being lit after a long summer. One of our favorite fall activities is to cozy up and enjoy the season of Embroidery!
To help you get started with embroidery – whether you're new to the craft or a seasoned stitcher in need of some new supplies – we've created a list of our favorite notions. Embroidery is a delicate venture that requires patience, time and, above all, very good supplies! Here at Connecting Threads, we've curated the best of the best to help you excel.
Let's start with BOOKS:
Now that you've got your books, you're probably ready to get stitching! Here are our favorite EMBROIDERY NOTIONS to enhance your sewing stash:
We hope you enjoyed this foray into embroidery supplies! Re-learning an old craft can feel intimidating, but we hope that finding the right supplies can help you pick up that needle and thread once more!
Happy stitching!